About Distance Education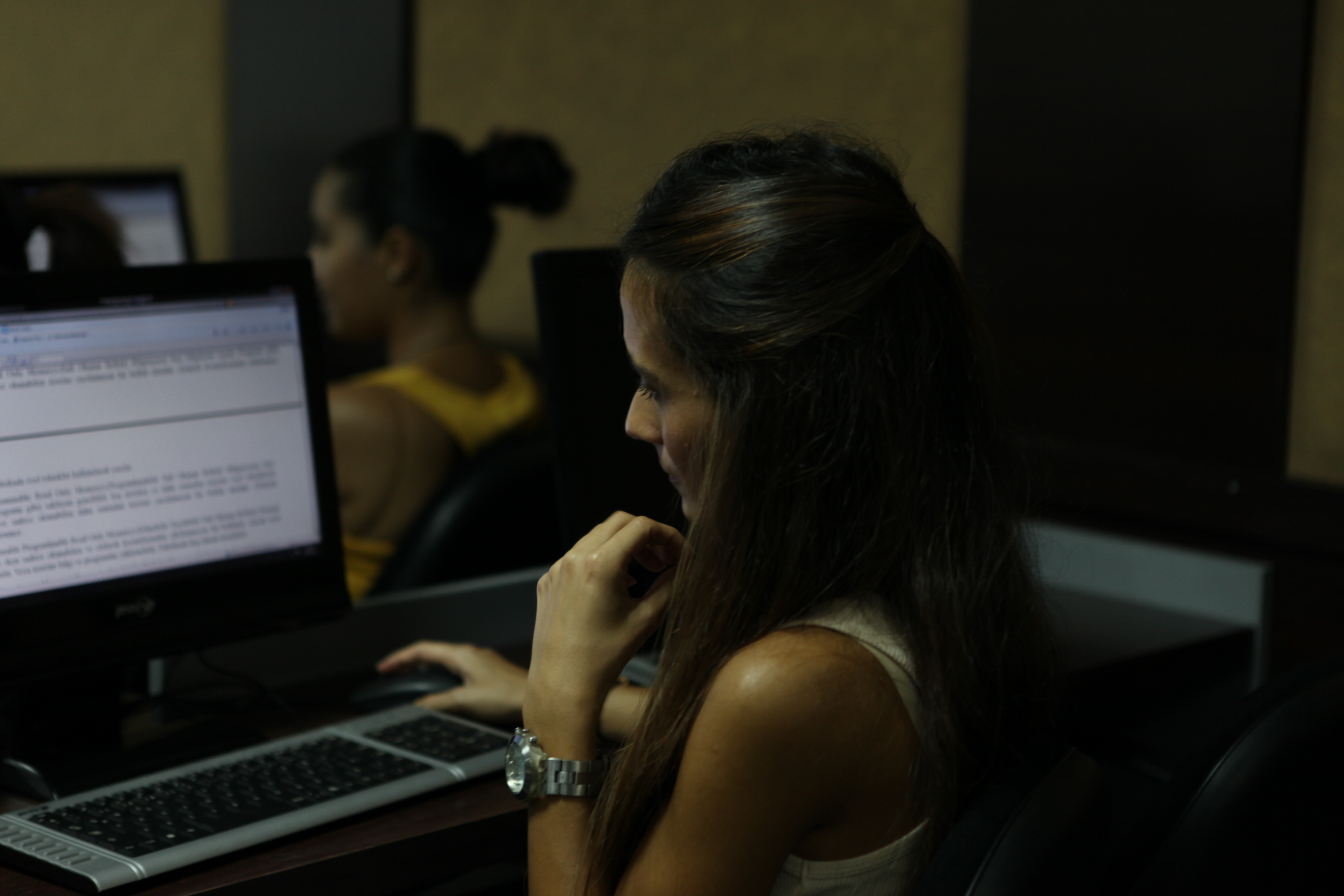 &nbsp&nbsp&nbsp&nbsp&nbspDistance education in EMU is an academic program which is aimed at giving students flexibility in time and space, at the same time, giving them a chance of using the latest technology developed for computer-assisted learning. The distance education in EMU is designed for professionals who have already achieved success in their careers and who want to enrich their knowledge with advanced study. The program intends to enable students to pursue a graduate degree without disrupting their career or uprooting their family. For this reason, the distance education is designed for individuals who cannot attend on campus masters programs due to their time constraints. Distance learning is as effective and satisfying as the traditional on-campus program as it focuses on the individual students.
&nbsp&nbsp&nbsp&nbsp&nbsp Distance education program is run with the collaboration of concerned departments and instructors, and the Distance Education Institute of EMU. All students who fulfill the requirements of a course are eligible for registration.
Quick Links